Personal Finance Products
Personal Finance Products
Our 19 victories in the 24 Hours of Le Mans race proves the ability of Porsche vehicles to excel in all racing conditions. You can be sure that our future Porsche vehicles will benefit from our success on the race track. With our dynamic finance products you can choose from a variety of finance options. Whether you're looking for a Consumer Loan to help you purchase your new Porsche outright, or a Novated Lease through your salary package, we can help you find a personal finance solution that fits your budget and lifestyle.
Please read the Target Market Determinations (TMD) document for our Financial Services products. This document 'Target Market Determination' describes who a product is appropriate for (target market), and any conditions around how the product can be distributed to customers.
Consumer Loan TMD
For more information visit the Target Market Determinations Page
Porsche Consumer Loan
Do some dreams seem an eternity away? Well, that's a matter of opinion.
With 100% finance for approved customers, there's nothing to pay upfront. You can personalise your loan by selecting the term or paying a deposit and tailoring your repayments to suit your needs.
Read more
Porsche Novated Lease
Even high performance can always be improved on.
An agreement between you, your employer and Porsche Financial Services. We own the vehicle and your employer makes payments from your pre-tax income for an agreed length of time.
Read more
Contact Details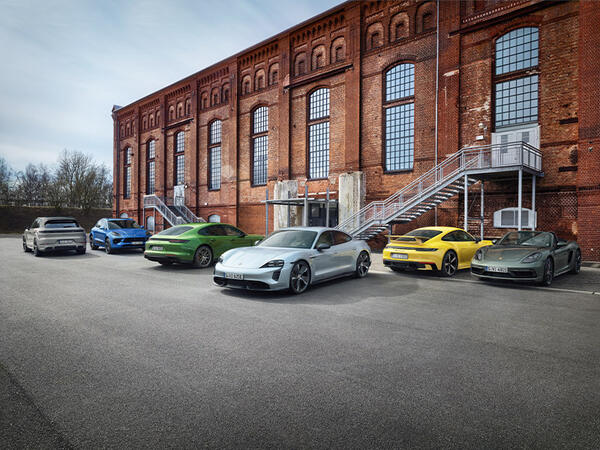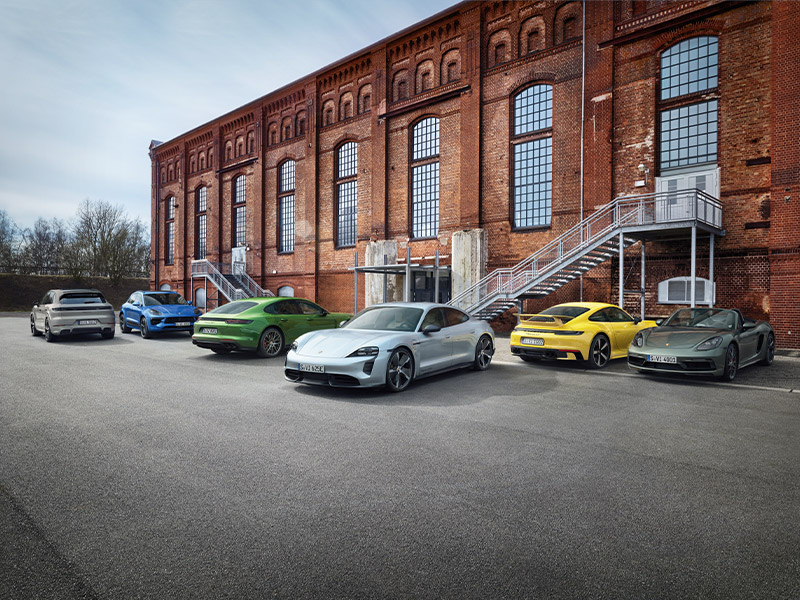 An excellent response. And we don't just mean Porsche vehicles.
Let us get in touch with you about the services that we can help you with.
Alternatively, if you would like to get in touch with us directly, click below to see our full contact details.
Contact us
View the Target Market Determination for our Financial Services products here.

Important information: Because we do not know your personal objectives, please consider whether these products are appropriate for your circumstances. Before acting on any of the information on this website, please seek independent tax advice. Full terms and conditions are available upon application. Available only to approved applicants of Porsche Financial Services ABN 20 097 071 460, Australian Credit Licence 389344 . Subject to credit assessment. Fees, charges, T&C's apply.